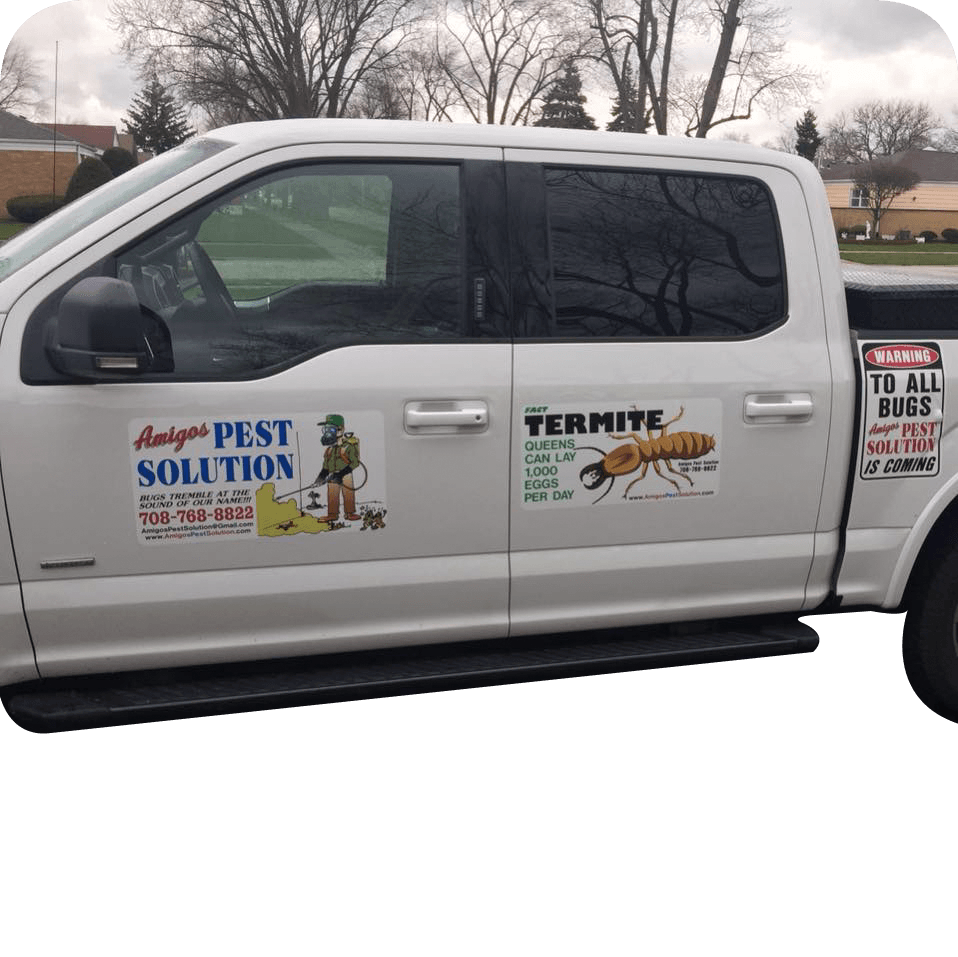 Miguel Llano is the Owner/Operator of Amigos Pest Solution, LLC. He was born and raised in Chicago, IL and attended the University of Illinois at Chicago and Northeastern Illinois University.
Miguel has been in the pest control industry since 2005. He served as Branch Manager for one of the largest pest control companies in the Unites States. Most of Miguel's pest control training comes from his experience and training while there. He is certified by the Department of Public Health. He also has extensive training at AIB Institute ( Food Processing, Sanitation and Hygiene).
He is also certified by the Illinois Department of Agriculture ( Pesticide Applications) and he is a member of the Greater Chicago Pest Management Alliance.
Contact for Inspection